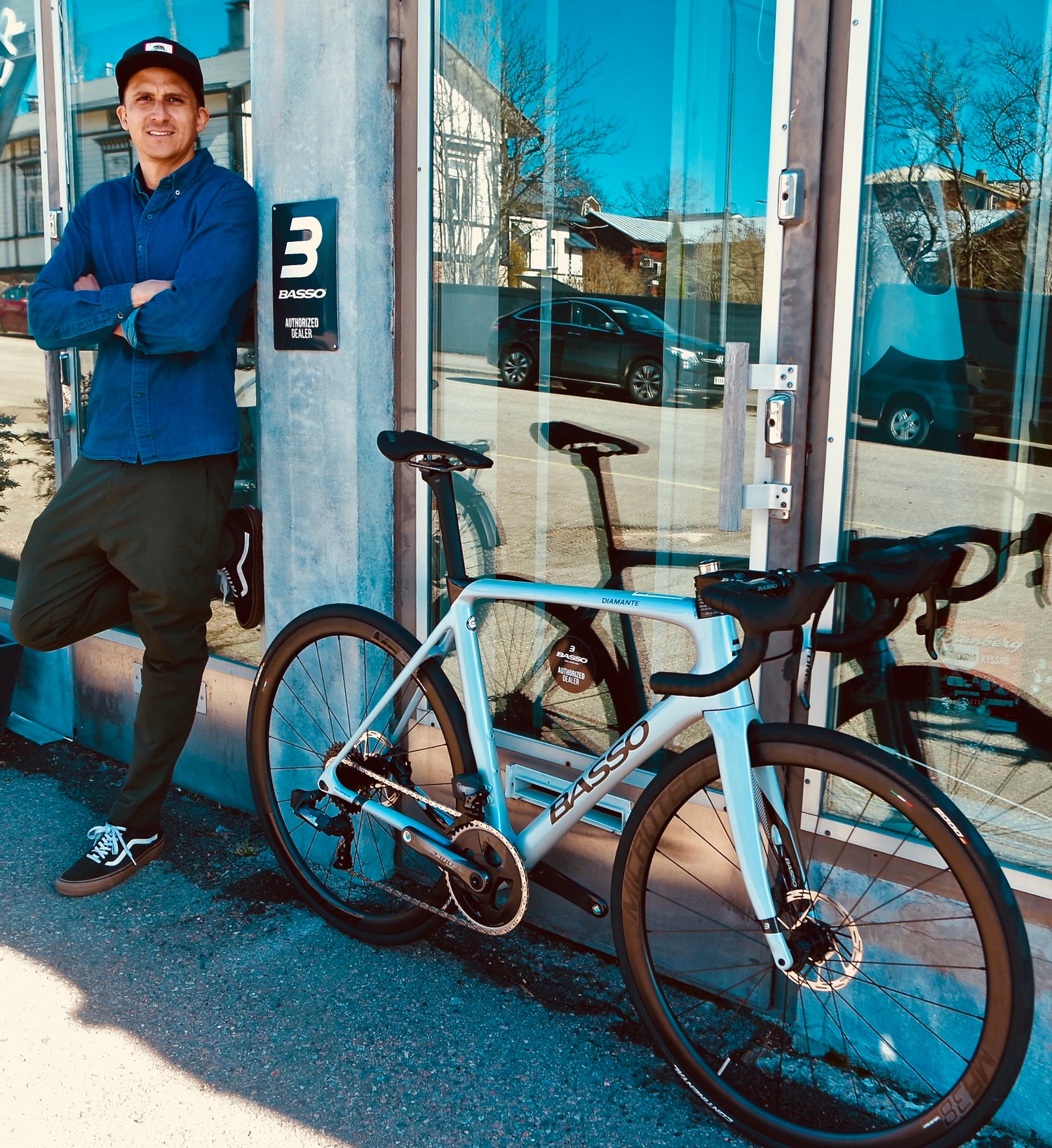 About US
We are passionate and knowledgable about cycling. We bring to our customers top Italian handcrafted bikes that reflects the innovation and passion of the brands. Basso Bikes and Stelbel are completely handmade in Italy and provide a truly unique riding experience to cyclist.
We aim to provide the very best customer experience when visiting our shop or dealing over email and phone. It is not only about selling a product but about giving all our customers the best value for their investment and support aftersales.
Mission: To build long lasting relationships by providing the best selection of exclusive products paired with extraordinary customer service
Vision: To promote, encourage and inspire others to ride bikes
Our Brands
Basso Bikes, Lee Cougan Mountain Bikes, Stelbel, Campagnolo Components, Alba Optics, Pelago Bikes, Met Helmets, Fizik Shoes, Silca Tools, Lazer Helmets, Isadore Apparel, Basso Apparel, Hunt Wheels.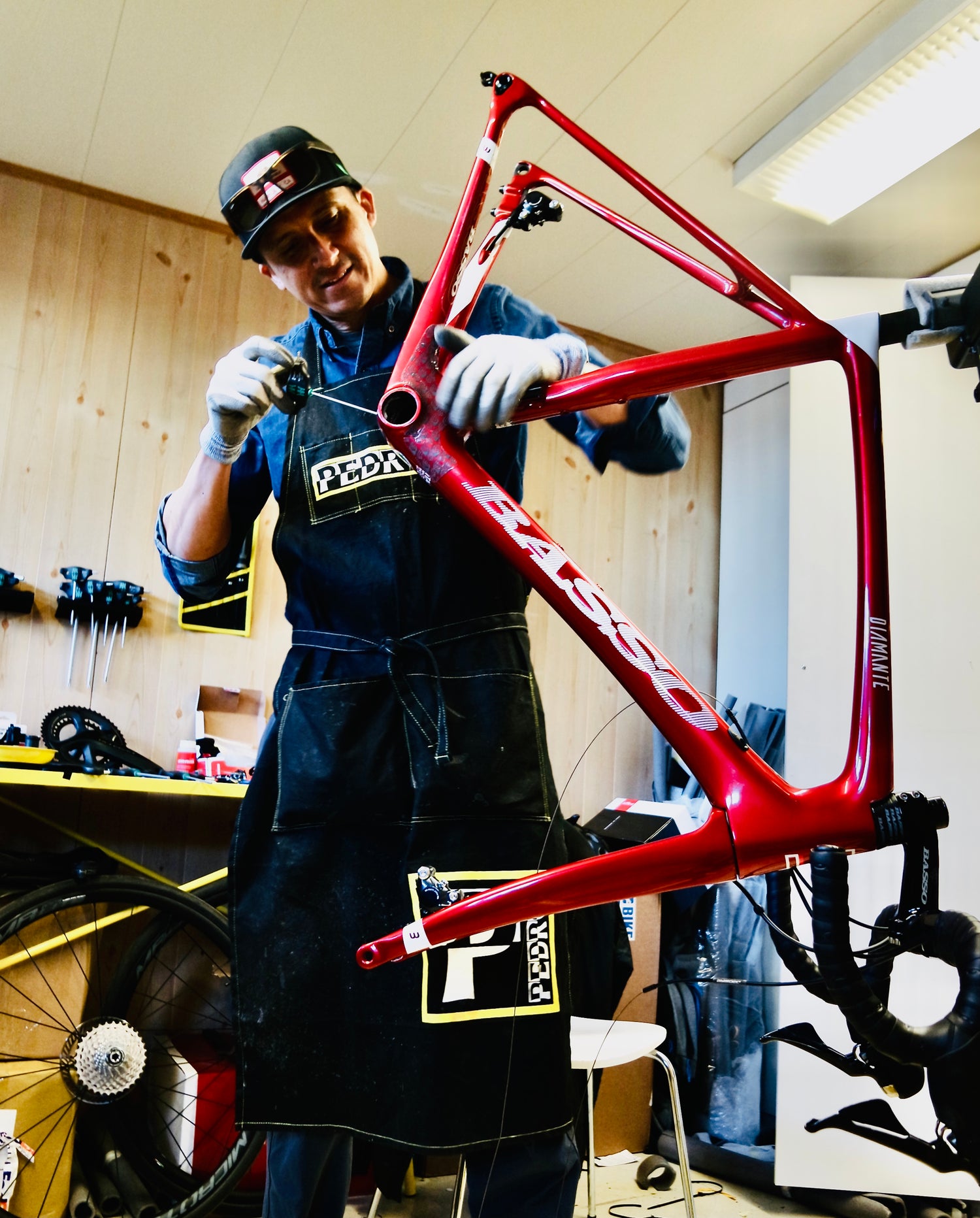 Perfect build, perfect ride
We are professional mechanics and we assemble every single bike with precision. We warranty every bike that leaves our shop and we can provide maintenance and service for all the bikes we sale.